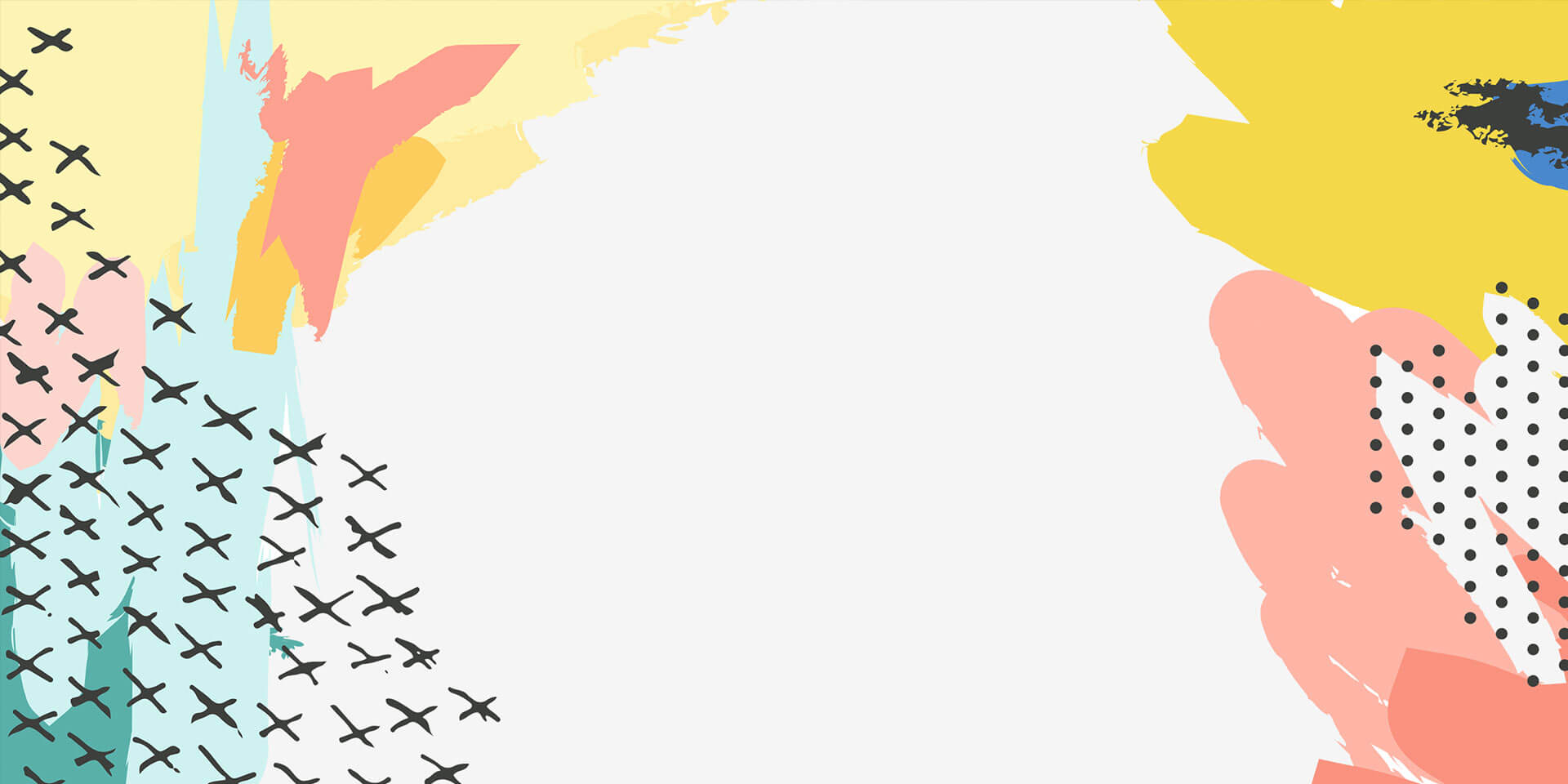 The Margate Arts Club is an intimate 150 capacity venue, that feels a bit like a house party.
We have been putting on gatherings with a nod to the David Mancuso/loft party ethos for the past 5 years. Gaining a cult following and a great reputation in the underground avant-garde music world and dance music scene. Our stunning sound system made by EM Acoustics is quality rather than bass heavy thumping.
We put on two social events a month. The Margate Arts Club is a community interest company; these events help cover the cost of the running of the building and enable us to host daytime events and workshops. We work with local charities and organisations such as Mencap, POW Thanet and Margate Pride. The events also help support local individuals that need the space for projects and rehearsals. Our window is an ever-changing gallery to local artists. 
You don't need to be a member to attend the Arts Club, but a practice or keen interest in arts, architecture, literature, music or science is important and you must follow our code of conduct.
MARGATE ARTS CLUB HOUSE RULES:
1. All members/guests must act in a respectful manner to each other and the staff at all times. Abusive, violent, misogynistic, sexist, racist, transphobic, homophobic attitudes will not be tolerated. This is an LGBTQ+ and female safe space. Have fun, go wild, be sexy, but respect each other's boundaries.
2. The main objective of the arts club is to facilitate the social intercourse of persons connected with or interested in Art, Music, Literature, Architecture or Science.
3. We ask that you vacate the premises quietly and be mindful of our neighbours. No drinks to be taken out the front of the club at any time.
4. No smoking inside the arts club at any time.
5. To gain entry, press bell under letter box to the left of the door. Wait. Do not knock on the windows or door.